Join the fun on our new YouTube Channel! Our first episode is out, where we dive into the Star Wars: Yoda comic series. Join us as we explore these first few books and their impact on an original… A New Hope!
Watch Aurebesh Chronicles: Star Wars: Yoda 1-3 on YouTube
In this story arc spanning books 1-3, Light and Life, we start off seeing Yoda exiled on Dagobah, being harrassed by a force voice, and remembering back to the days of The High Republic. This story takes us through a high adventure of two new species, the peaceful Scalvi and the warring Crulcon. Who survives? Why is Yoda remembering this, and how does it lead into A New Hope?! Watch and see!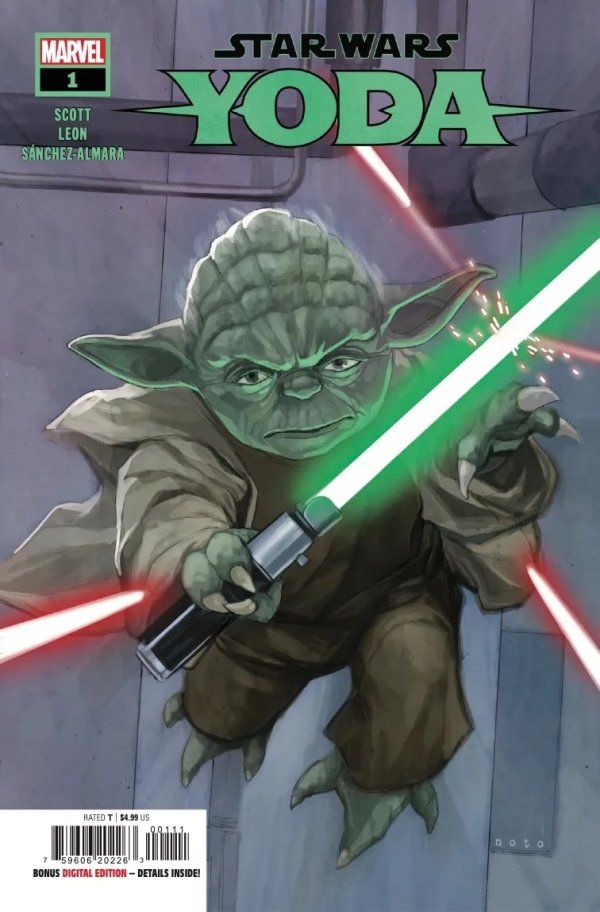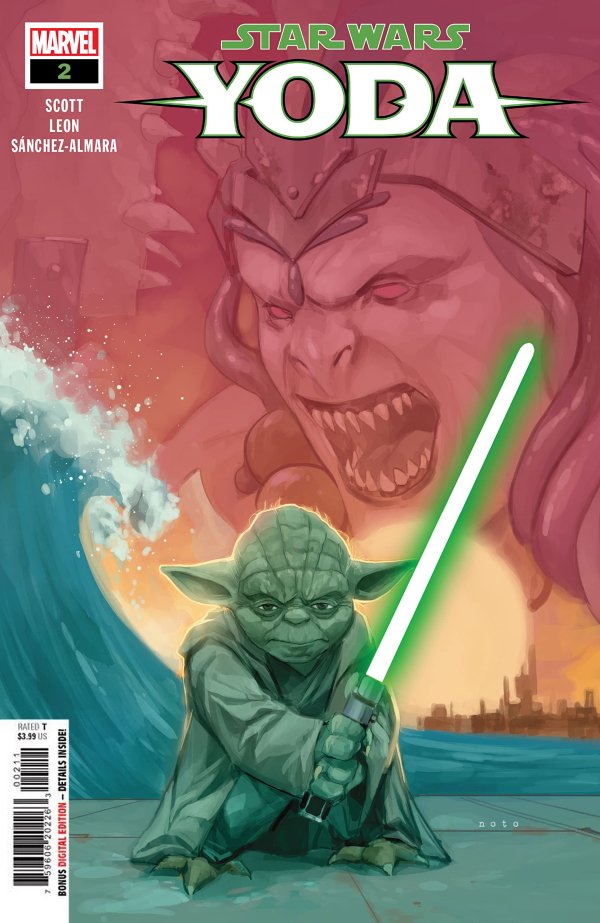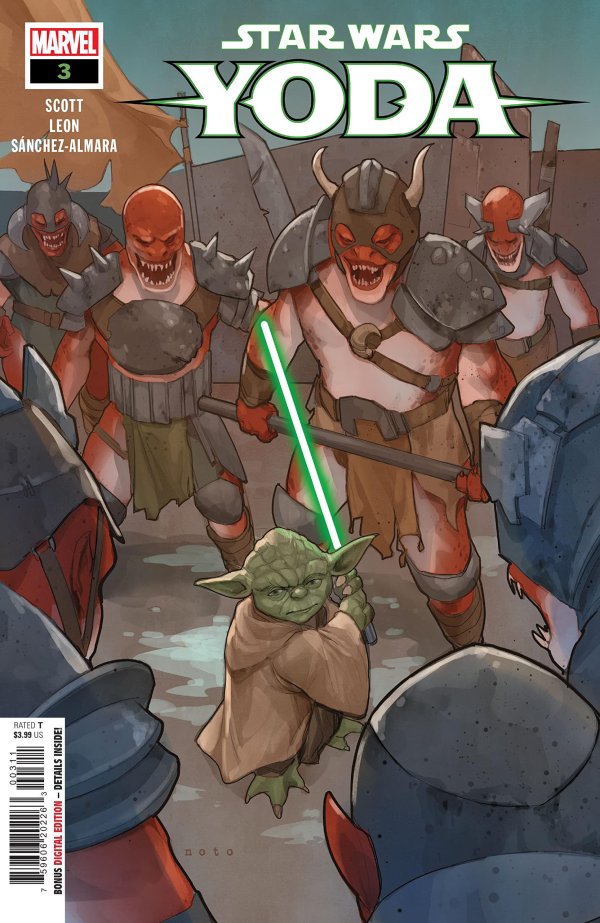 Follow along, buy your copies on Amazon or visit your local comicbook store!
Check out Yoda on The Ultimate Star Wars Timeline.