Join the fun on our new YouTube Channel! Our second episode is out, where we dive into the Star Wars: Yoda comic series. Join us as we explore these few books and their impact on an original… A New Hope!
Watch Aurebesh Chronicles: Star Wars: Yoda 4-6 on YouTube
In this story arc spanning books 4-6, Students of the Force, we again see Yoda exiled on Dagobah, still ignoring a force voice, and remembering back to some younglings at the Jedi temple. We see a young Dooku and learn more about Sifo-Dyas.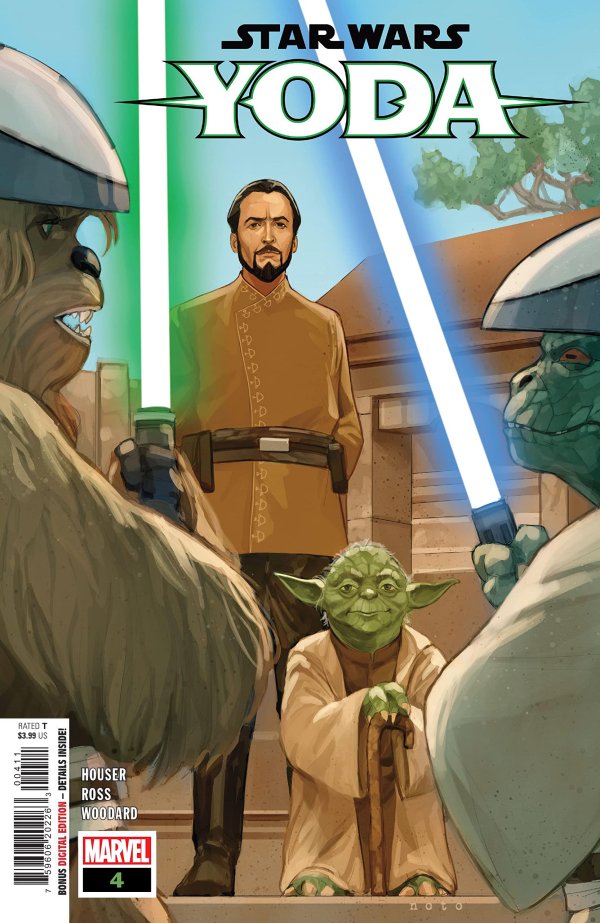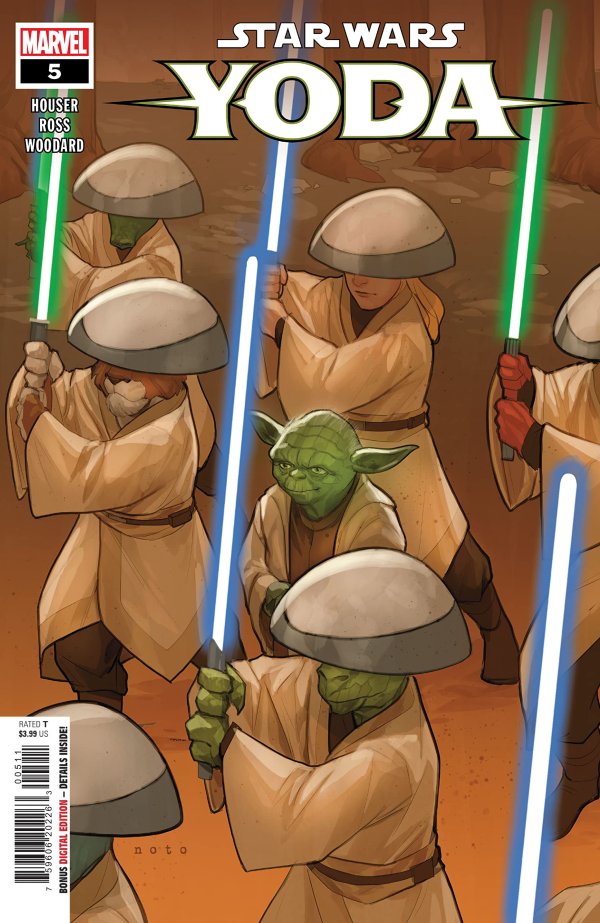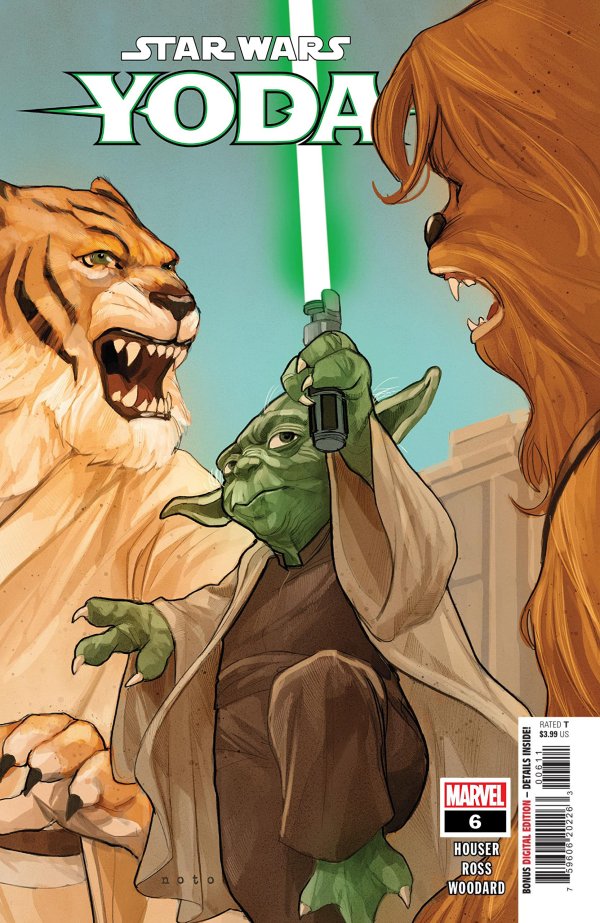 Follow along, buy your copies on Amazon or visit your local comicbook store!
Check out Yoda on The Ultimate Star Wars Timeline.